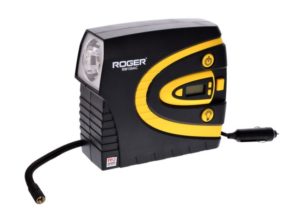 ROGER MOTORS a National Award Winning Company founded by a car enthusiast, racer & a scholar Automobile Engineer way back in 1992 in the city of Rajkot. Roger Motors started as a small Garage & now flourished into a huge multi brand car workshop. Winning of the National Entrepreneurship Award in Automobile service sector, 5 Star category workshop award from TATA MOTORS and the Best service award from BOSCH say's it all about the technical & service expertise of Roger.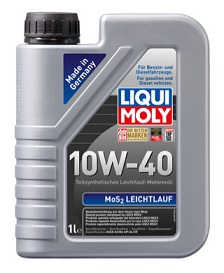 Enthusiasm – the driving force behind all our thoughts and actions. With their dedication and passion, their ideas and abilities, our more than 750 employees have made LIQUI MOLY what it is today: a globally renowned manufacturer of premium quality lubricants, motor oils, additives, vehicle care products, chemical repair tools, service products, glues and sealants. A global trademark for top quality that fills customers with enthusiasm. A worldwide brand, made in Germany.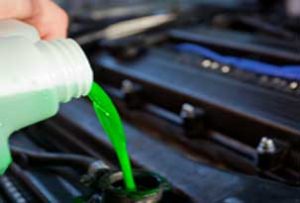 Iftex Oil & Chemicals Ltd an ISO 9001:2008 company is synonymous with petroleum business since 1981. Iftex was pioneer in introducing Fuel Additives in India. Iftex has grown to become leading manufacturer and marketer of Fuel Additives, Car Care Products, Automotive and Industrial Lubricants, Coolants, Brake fluids, Viscosity Index Improver and Specialty Chemicals for Defense service.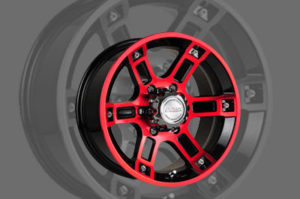 Welcome to Radha Krishna Tyres , we are a family owned business committed to delivering quality products quickly. Radha Krishna Tyres based in New Delhi , was established in 1997 with the sole purpose of importing alloy wheels from quality conscious world – renowned manufacturers and distributing the same to all the regions of India .